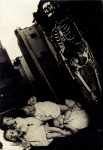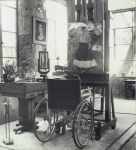 145.454545455
Kati Horna: Untitled photomontage, Spanish Civil War 1937, Vintage silver print, 4-11/16 x 2-13/16 in. (120 x 72 mm), unmounted., Illustrated: Kati Horna, 2013, Jeu de Paume and Museo Amparo, page 93. On Kodak marked paper, 20158 in later hand in pencil on reverse. w2707.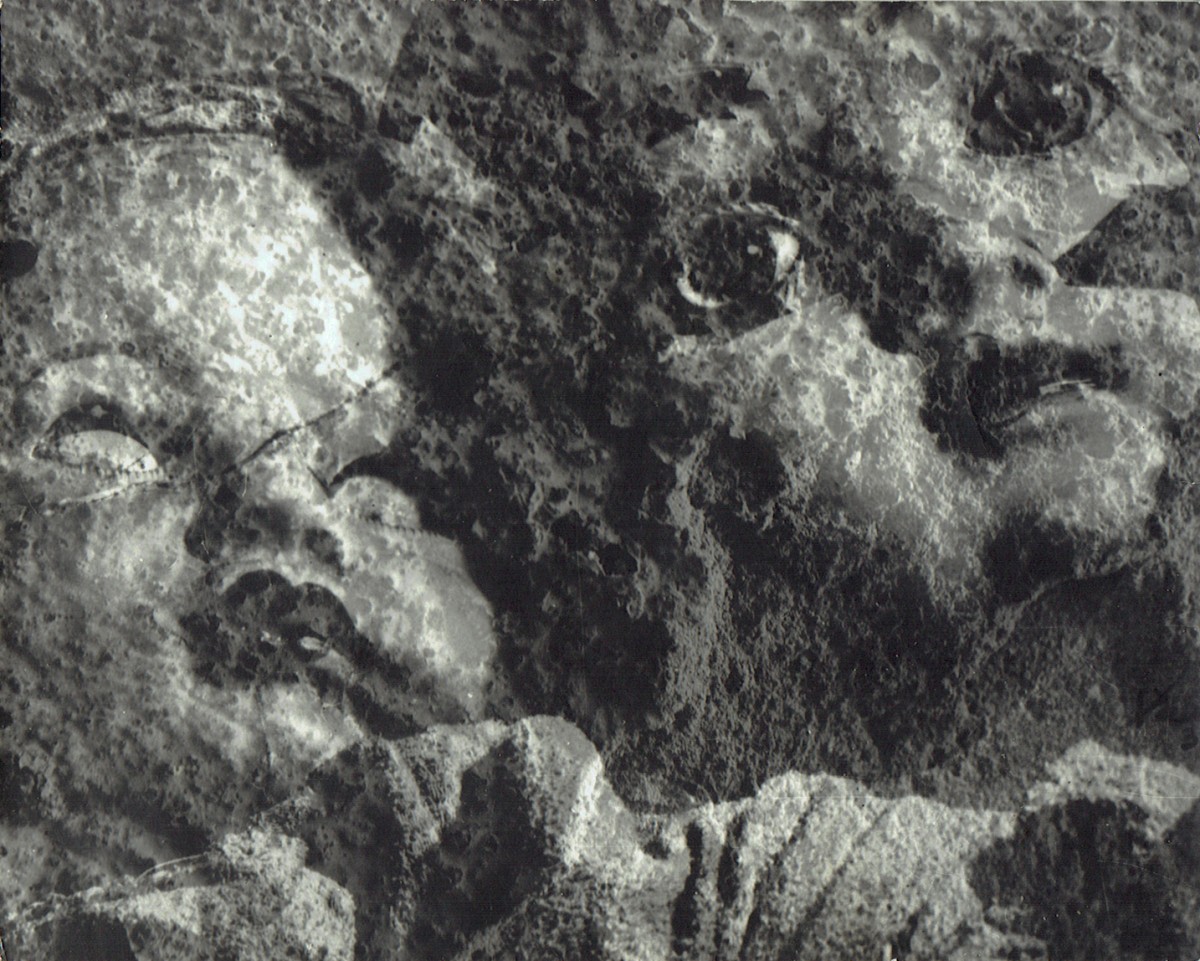 80.0833333333
Kati Horna: Doll Surimpression 1950's, Vintage silver print, 7-5/8 x 9-5/8 in. (195 x 245 mm), unmounted, signed in pencil and with inkstamp on reverse., Inkstamp "Foto Kati Horna/ Mexico, D.F. - 14-28-55" on reverse. w2545.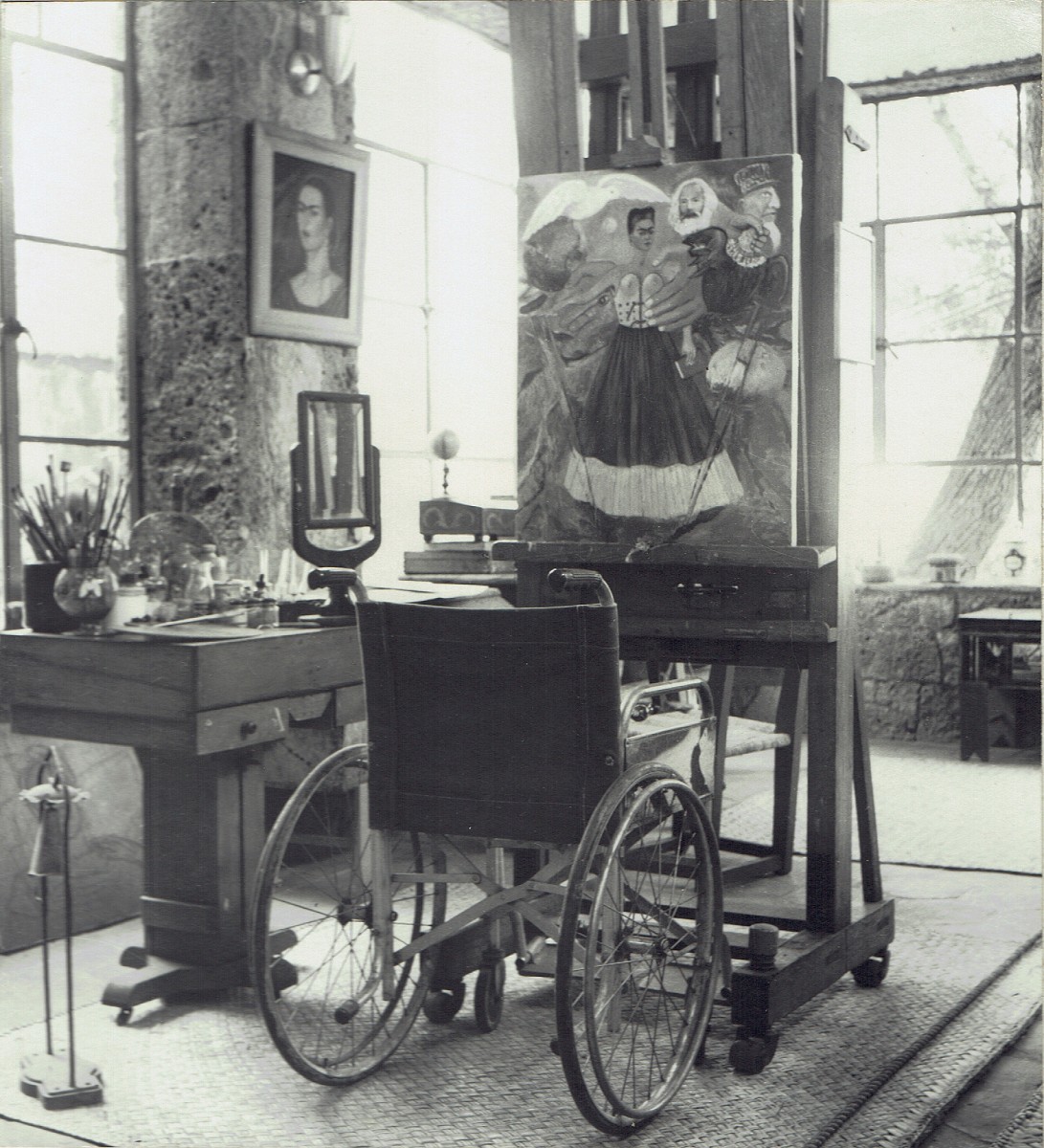 109.990834097
Kati Horna: Museo Frida Kahlo, Coyoacan, calle Londres, por 1960 c. 1960, Vintage silver print signed and titled on verso, 8-9/16 x 7-3/4 in. (218 x 198 mm), unmounted., Signed on reverse. w2710.