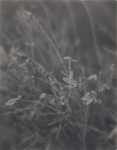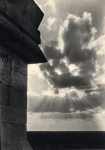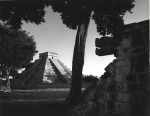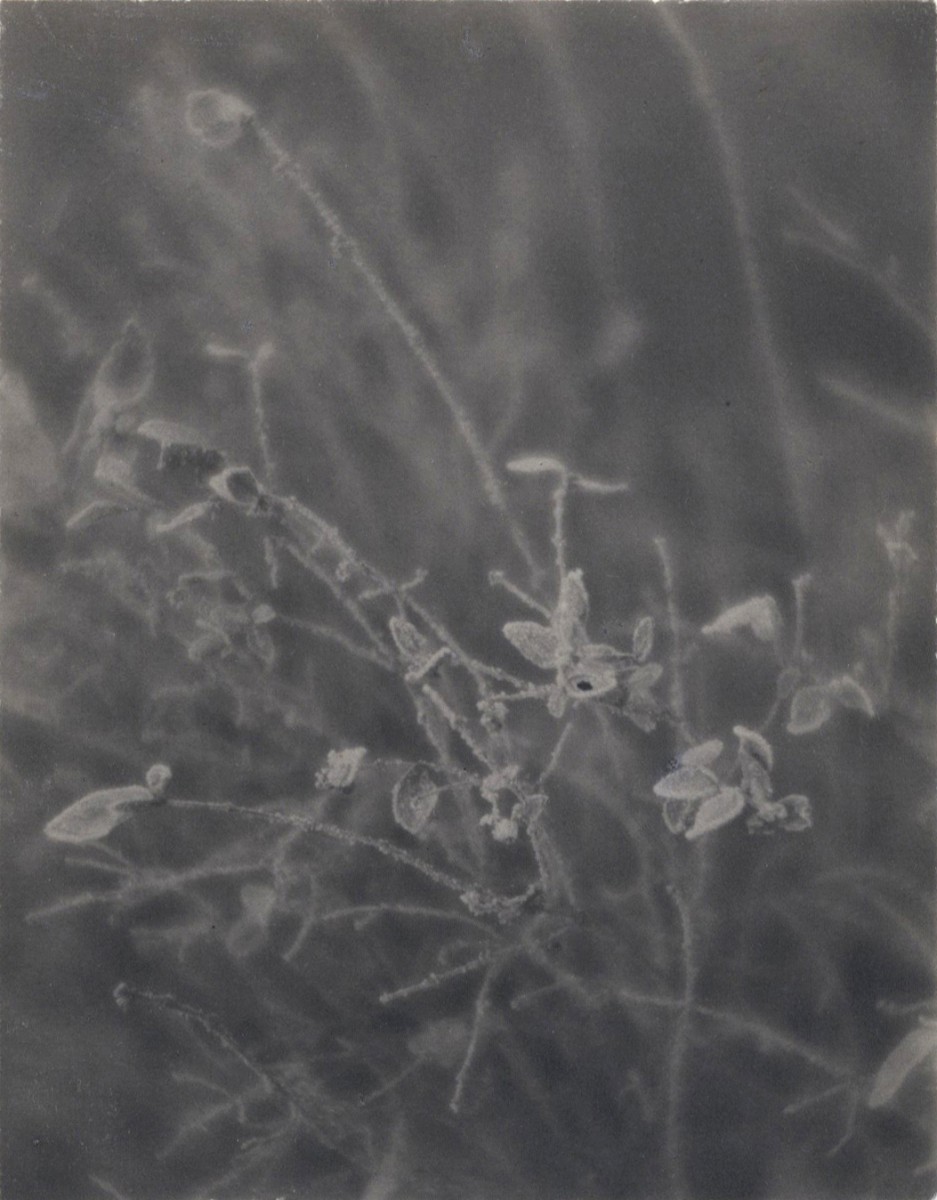 128.068303095
Laura Gilpin: Small Plants 1920's, Vintage platinum print, 4-1/2 x 3-1/2 in. (114 x 89 mm), unmounted, in signed overmat, typed label on reverse of mount. w2733.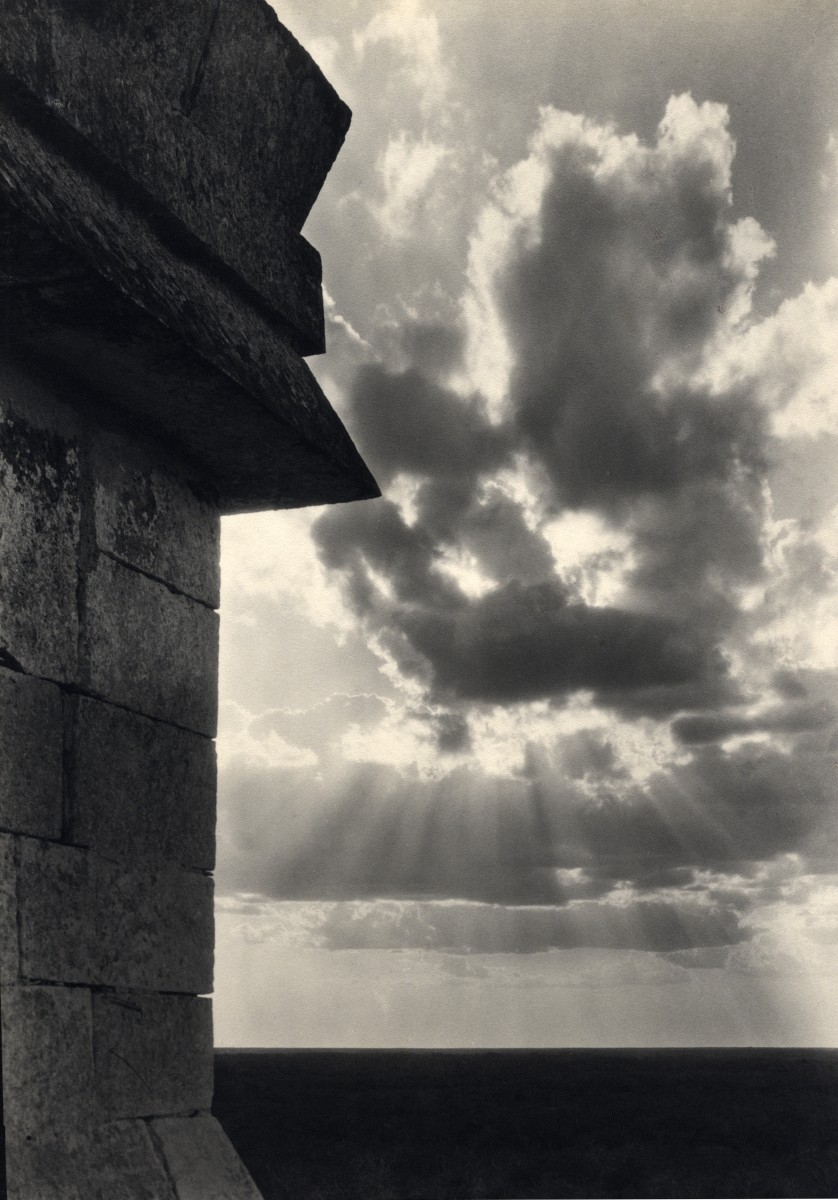 143.198090692
Laura Gilpin: Sunburst, The Castillo, Chichén Itza 1932, Vintage silver print on Gevaluxe paper, 13-3/4 x 9-3/4 in. (349 x 248 mm), unmounted, untrimmed, in artists signed and labeled overmat. w2727.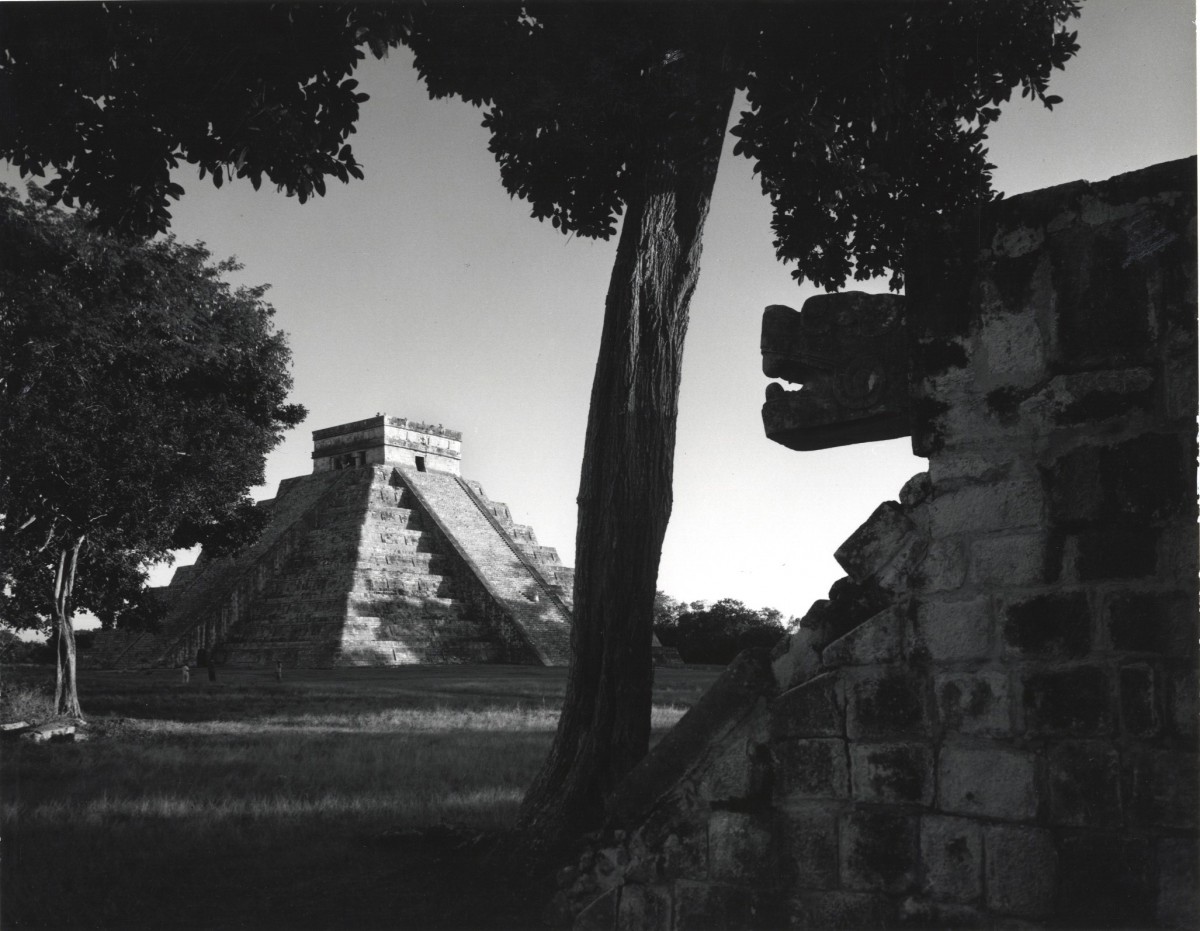 77.5833333333
Laura Gilpin: El Castillo, Chichen Itza, from the Dance Platform 1961, 10-11/16 x 13-3/4 in. (272 x 350 mm), on original mount, signed and dated in pencil., With artist's label with typed title and date on reverse of mount. w5120.