Paris Photo 2017
1 of 3
Under the Mexican Sun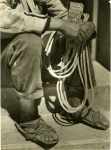 134.983127109
Agustin Jimenez: Untitled, from Grandeza de los Pequenos oficios series 1932, Vintage silver print, signed in ink on verso, 9-1/2 x 7 in. (241 x 178 mm).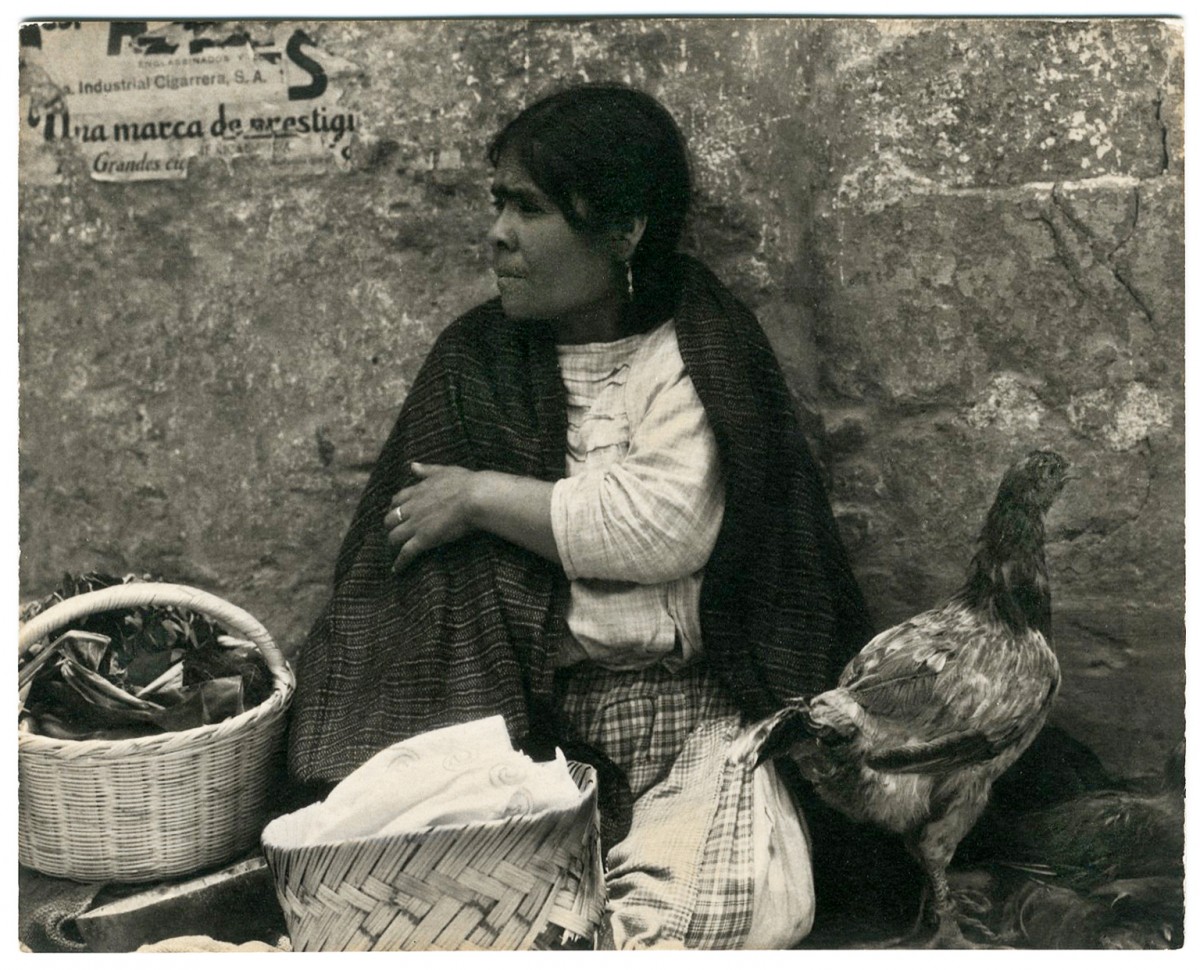 80.8333333333
Paul Strand: Woman with Hen, Tenancingo, Mexico 1933, Waxed platinum print, flush mounted, 4-5/8 x 5-7/8 in. (118 x 150 mm), signed, titled, and dated in green ink on reverse.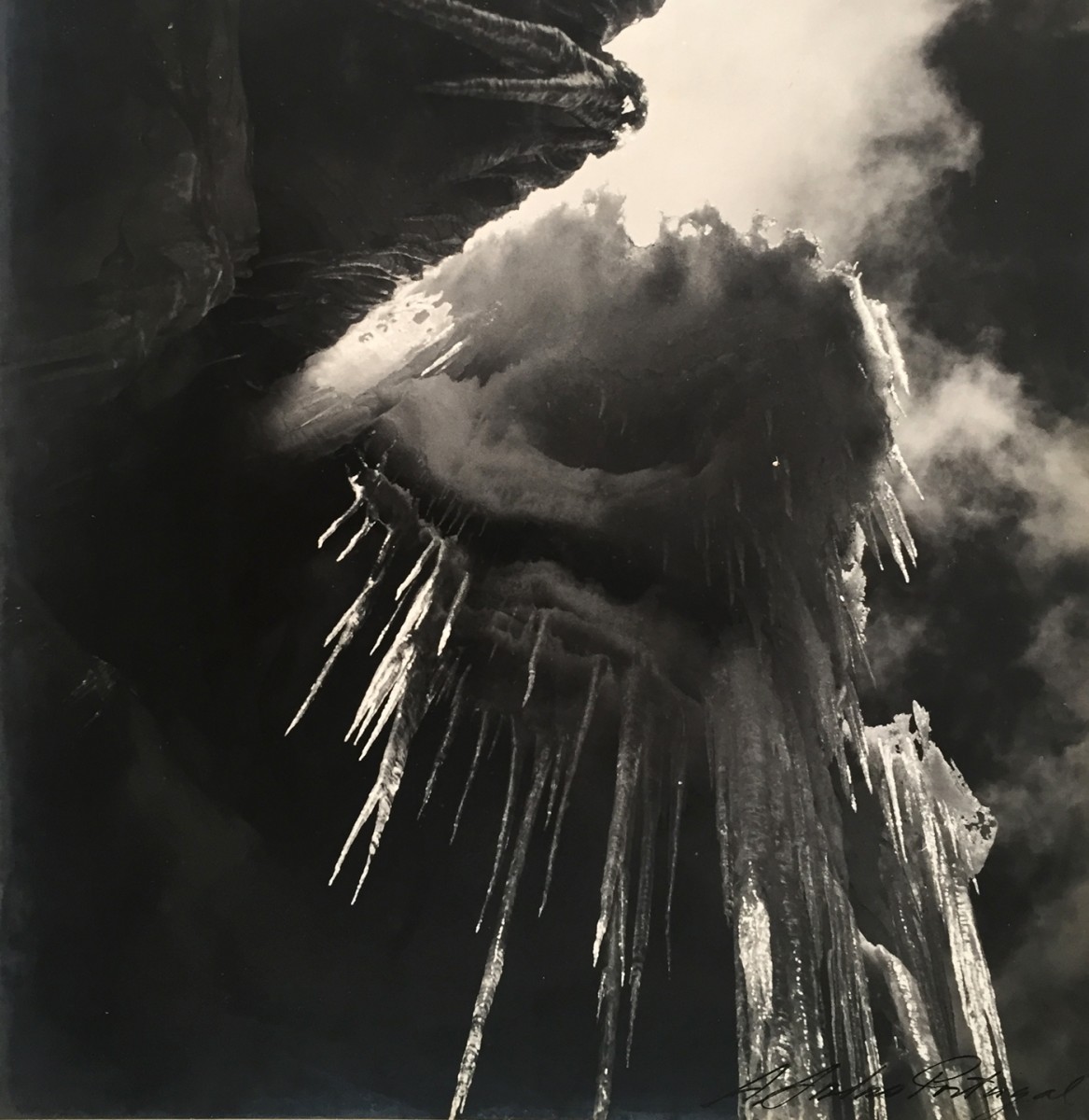 102.827763496
Armando Salas Portugal: Inside the Glacier, Iztaccihuatl Volcano, Puebla c. 1960, Vintage silver print signed in ink l.r. recto, 18-1/2 x 15-5/16 in. (470 x 390 mm), on original mount.